Tailor Made Bathrooms
Cloakrooms
Whilst a cloakroom may be the smallest room in your home, it can be a logistical and design nightmare, especially when it comes to the plumbing! Let us install everything from the sink to the tiles, leaving you worry free. We will visit your home and measure everything up, take into account your requirements and quote you for the work, letting you know not only the cost of installing your new cloakroom, but potential timelines too. Once the quote has been accepted and materials are ready, our experienced and knowledgeable plumber will be able to install your cloakroom, leaving you with a room to be proud of.
ENQUIRE NOW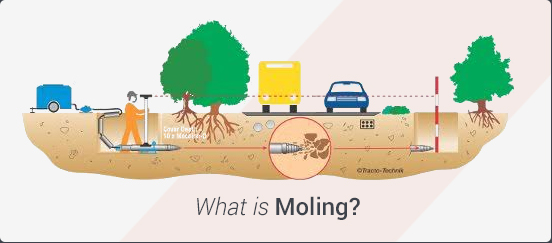 Shower installs
Whether you are going like-for-like, upgrading to electric or perhaps a power shower, our plumbers will take care in ensuring the correct (and most suitable) unit is installed in a professional and safe way. You might want to modernise your shower unit, fit a new shower tray or you might just want a new shower screen or door professionally fitted and watertight. We're the experts and can source, supply and fit whatever you need for your shower. If you've already bought the shower unit you want and just need it installed, we're happy to do that for you too.
Shower pump installs
If your shower has trickled to a halt, it might be your water pump that's the problem. Call us round and we can examine it and carry out any necessary repairs. Showers & pressure adjustments If you're not getting the best out of your shower then we can come along and fix the problem, whether it's that your power shower isn't powerful enough or there is a problem with your shower head.
ENQUIRE NOW
I need a Plumber!
We guarantee a call back within 15 minutes
or 10% off our final invoice* (terms apply)
On top of being British Gas' No. 1 Contractor
For this specialist work in our region we are members of Watersafe.org and WIAPS accredited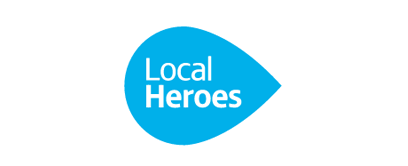 There are typically 3 key reasons why people would like a new water mains installed:

Trusted hero with British Gas
Nisi ut aliquip ex ea commodo consequat