Stuart Turner Pumps and Macerators
Booster Pumps
Stuart Turner is one of the UKs manufacturing and engineering success stories and we at Met Serve are very proud of working directly with them. Stuart Turner asks Met Serve to install pumps and macerators as a Business Partner.
Most well known for their Water Pumps should your property have a water pressure issue, or you want greater pressure to a bathroom or shower, Stuart Turner will have the right unit to assist – with all Met Serve Engineers having completed a Stuart Turner training course to install Stuart Turner products. All Stuart Turner pumps come with manufacturer guarantees and their 'Pump Assist' telephone line is fantastic for Installers and home owners to find out further information on all their products and guarantees.
Here at Met Serve we offer all customers 10% off the RRP on all Stuart Turner items. Giving you the confidence in our pricing and skill set in installing these items, alongside the brand and performance of the items themselves.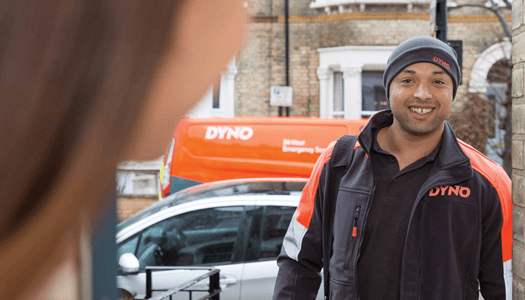 Macerators
Aside to their Booster Pumps Stuart Turner have also developed their own Macerator toilet – the 'Wasteflo' - A great option when having a new toilet installed in your home, particularly when having a basement or loft conversion where gravity waste connection is not possible. Again, like with Stuart Turner pumps, that guarantees and customer assistance behind these items is second to none and the fact that the Macerator is 'cassette' based means rectifying any issues in the future is a cleaner job than with the competitions products!
All Wasteflo products come with a 2 year guarantee and have the Stuart Turner quiet operation of 50dB(A).
Again, as with Stuart Turner Booster pumps, we sell the Wasteflo products at 10% off the RRP.
ENQUIRE NOW
I need a Plumber!
We guarantee a call back within 15 minutes
or 10% off our final invoice* (terms apply)

Trusted hero with British Gas