Radiator Repairs, Servicing, New & Replacement Radiators
Radiators tend to only become an issue as they get old and worn. Although in today's market there are some very modern-looking and efficient radiators available. If you are looking for a radiator replacement - whether that be for efficiency or aesthetic purposes - give us a call. We are able to be with you and carry out the works at a time suitable to you. More often that not all in the first visit.
Of course should a repair be preferred we can carry out these works also.
ENQUIRE NOW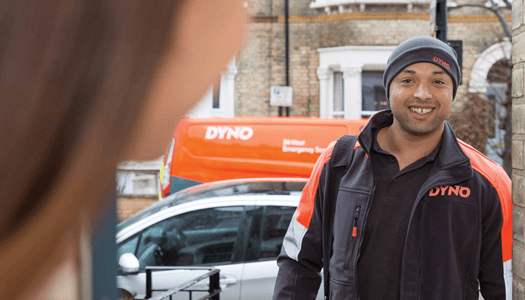 I need a Plumber!
We guarentee a call back within 15 minutes
or 10% off our final invoice* (terms apply)

Trusted hero with British Gas