General Plumbing
Need a Plumber but not in an emergency? We can assist with our team able to carry out a wide range of Plumbing work at a time convenient for you. Contact our office on 01737 833888 or fill out the 'Need a Plumber' form on our homepage and we will be able to discuss what you need and a mutually convenient time for us to arrive. General Plumbing work is typically carried out Monday-Friday between 9am-5pm with limited availability at evenings and weekends.
General Plumbing can include:
Leaking taps
Hot Water Cylinder Installations
Cold Water Tank installations
Toilets leaking or constantly filling
Toilet installations or Macerator installations
Radiator installations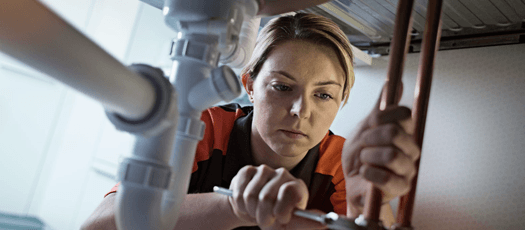 Water Softener installations
Booster Pump installations
Bathroom refurbishments or installs
Pipework re-runs
Leak Detection
I need a Plumber!
We guarantee a call back within 15 minutes
or 10% off our final invoice* (terms apply)
On top of being British Gas' No. 1 Contractor
For this specialist work in our region we are members of Watersafe.org and WIAPS accredited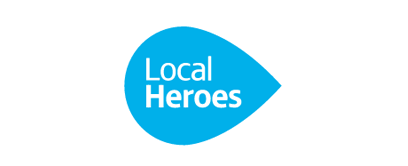 There are typically 3 key reasons why people would like a new water mains installed:

Trusted hero with British Gas