Leak Detection
Trying to source a leaking pipe in a home can often not be as easy as it seems! That's why we have invested heavily in 3 major forms of leak detection recognised by the Emergency Plumbing Industry:
Gas Trace
Thermal
Acoustic
We have a significant number of these specialist devices across our fleet - with each method being suitable for certain scenarios. Unfortunately each has their limitations but on the whole, often with the use of more than one method, we are successful of sourcing a leak and offering a solution.
ENQUIRE NOW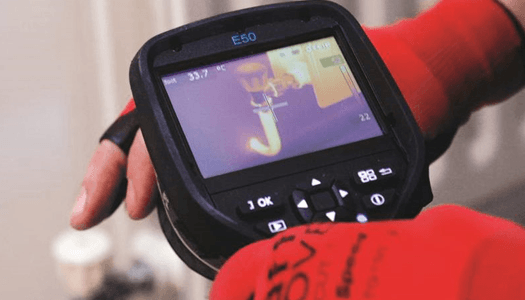 Gas Trace Leak Detection
In our experience, this is best suited when attempting to locate a leak on a Water Supply Pipe. The combination of Hydrogen (5%) and Nitrogen (95%) gas is pumped down the isolated pipework and 'escapes' at the point of a leak. Then our 'Sniffer' equipment, designed to detect these particles to the thousandth particle, will hopefully pick up any escaping particles and therefore help us identify the area of the leak. Whilst it is the customer's choice how we then proceed we recommend that when one positive reading is found that a spot dig (localised) repair is carried out. Should more than one positive reading be found then this suggests that the pipework is in need of replacement, although of course multiple spot digs can be carried out if requested.
Thermal imaging Leak Detection (Infra-Red)
As the name would suggest we only use Thermal Imaging when trying to detect leaks on a hot water pipe. The Thermal imaging camera is superb at picking up the heat and helping us identify the rough location of a leak of warm or hot water. Depending on the flooring type the thermal imaging cameras that we carry can penetrate quite deep, sometimes up to a couple of feet. To put that in comparison to the thermal imaging cameras that some Plumbers have as an add-on to their smartphone, they penetrate not much further than surface level.
Acoustic
Noise is created when water, under pressure, escapes a pipe. Whilst this noise isn't very 'loud', it can often be picked up by sensitive, specialist Ground microphones or portable acoustic equipment. When the pipe is made of metal (e.g. copper, lead or steel barrel) the frequency of this noise tends to be of a higher frequency, with plastic pipes creating lower frequency sound. With our Acoustic Leak Detection we can often locate the area of the leak, and sometimes even pin point it, and then offer a solution to resolve the issue.
ENQUIRE NOW
I need a Plumber!
We guarantee a call back within 15 minutes
or 10% off our final invoice* (terms apply)
On top of being British Gas' No. 1 Contractor
For this specialist work in our region we are members of Watersafe.org and WIAPS accredited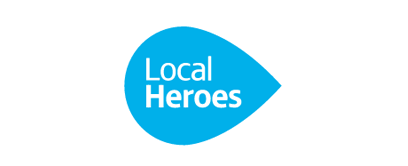 There are typically 3 key reasons why people would like a new water mains installed:

Trusted hero with British Gas